Rupa Vira's The Signature: Northern Virginia's Best Vegetarian-Friendly Restaurant of 2023
---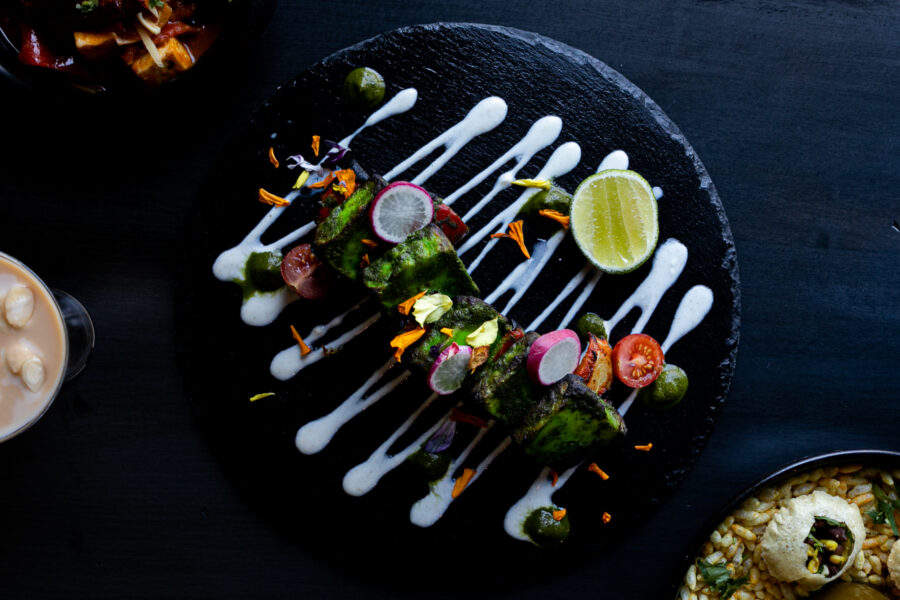 We are thrilled to share some exciting news with our valued guests! Rupa Vira's The Signature has been honored as the Best Vegetarian-Friendly Restaurant in Northern Virginia Magazine's esteemed June 2023 issue. This recognition is a testament to our unwavering commitment to serving exceptional vegetarian cuisine and providing a delightful experience for our guests. We invite you to discover why Rupa Vira's The Signature stands out among the rest.
At Rupa Vira's The Signature, we take immense pride in offering an exclusive vegetarian-only menu. We understand the importance of catering to the dietary preferences and needs of our guests. Whether you are a vegetarian, vegan, or simply looking to explore a plant-based culinary journey, our restaurant is the perfect destination to satisfy your cravings. By focusing solely on vegetarian Indian cuisine, we ensure that every dish is crafted with the utmost care, precision, and creativity to tantalize your taste buds.
For those who follow a vegan lifestyle or have specific dietary restrictions, we go the extra mile to provide a wide range of options. Our chefs have meticulously curated a diverse selection of vegan-friendly dishes that are as delicious as they are nourishing. From flavorful appetizers to hearty mains and delightful desserts, every item on our vegan menu showcases the richness and variety of plant-based ingredients. We believe that everyone should have access to exceptional culinary experiences, regardless of their dietary preferences, and we strive to create a welcoming environment for all.
Being named the Best Vegetarian-Friendly Restaurant in Northern Virginia Magazine's June 2023 issue is a tremendous honor for us at Rupa Vira's The Signature. We are humbled by this recognition and remain committed to continuously exceeding our guests' expectations. With our exclusive vegetarian-only menu and an array of vegan-friendly options, we invite you to embark on a culinary journey that celebrates the vibrant flavors of plant-based cuisine. Come and experience the exceptional dining atmosphere and outstanding service that has made us the preferred choice for vegetarian and vegan enthusiasts in Northern Virginia.
View Article – Northern Virginia Magazine