---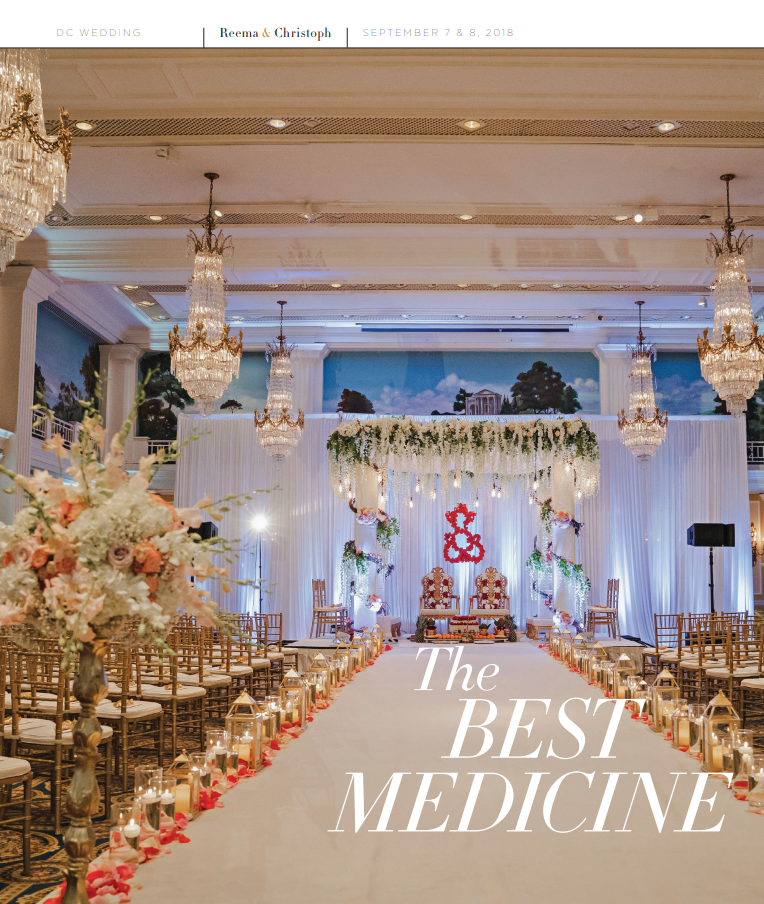 We are excited to share Reema and Christophe's beautiful wedding we catered at The Willard International has been featured on Modern..
Read more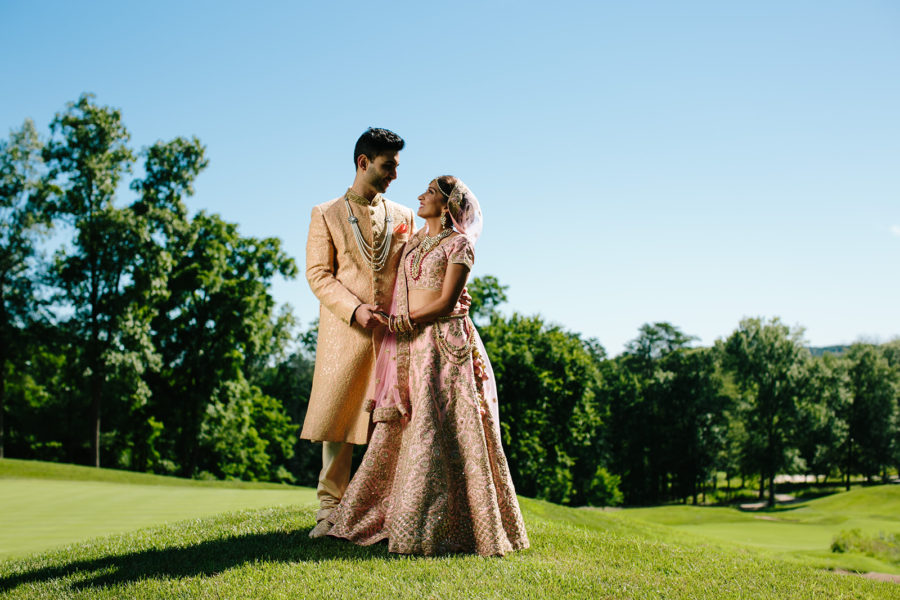 Check out the highlights from the gorgeous wedding of Aditi & Vishal at Lansdowne Resort in Loudoun County, VA.
Lansdowne Resort offers a..
Read more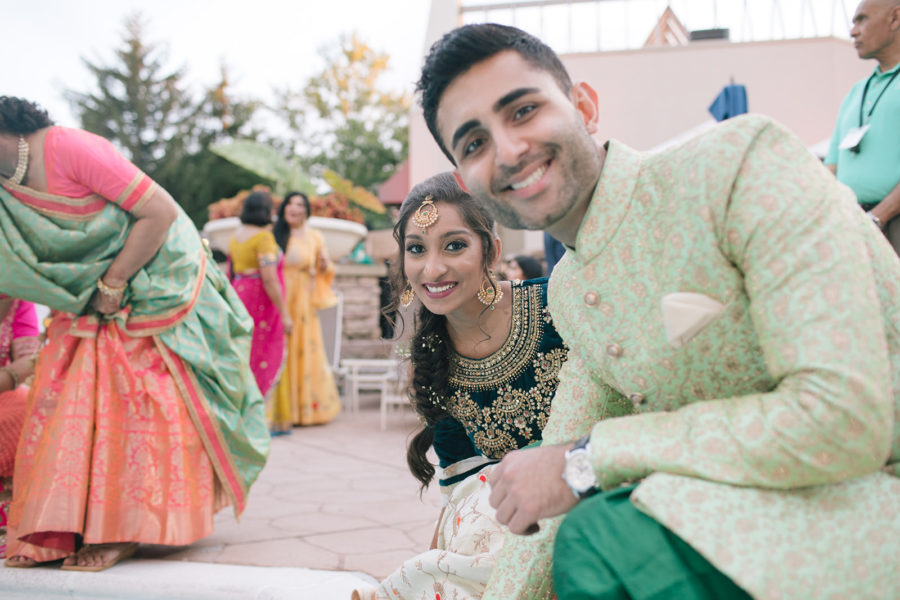 Pool + Party + Drinks + Family & Friends = What's not to love? Check out this highlights from this amazing outdoor Pool Sangeet for Aditi..
Read more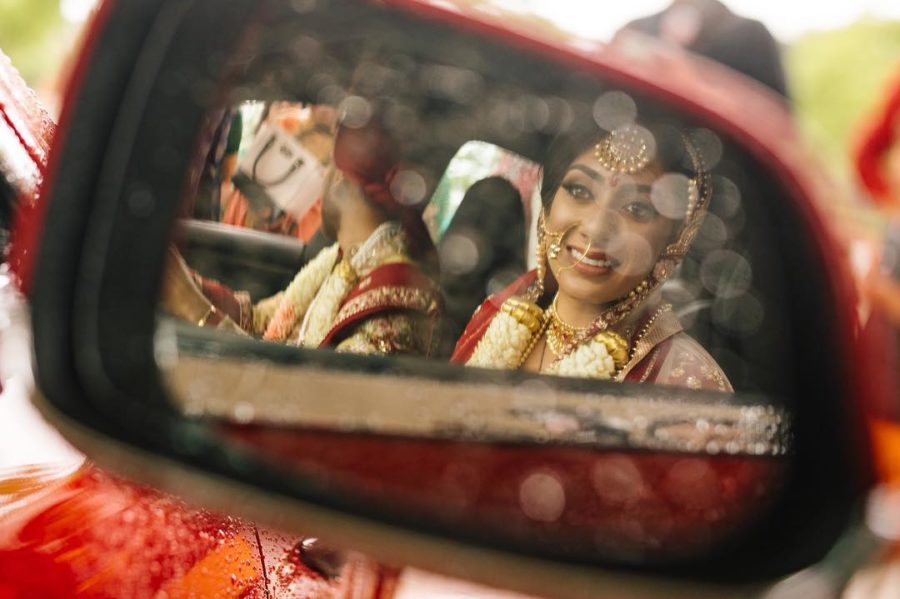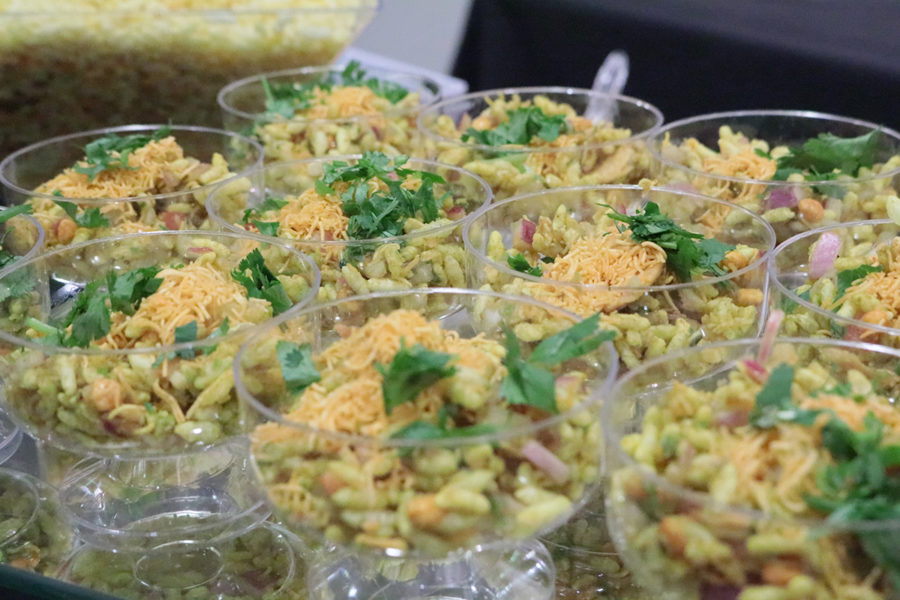 When it comes to multi-day Gujarati weddings Raas Garba is one the highlights.
Check out the highlights from Ruby & Shivang's Raas Garba..
Read more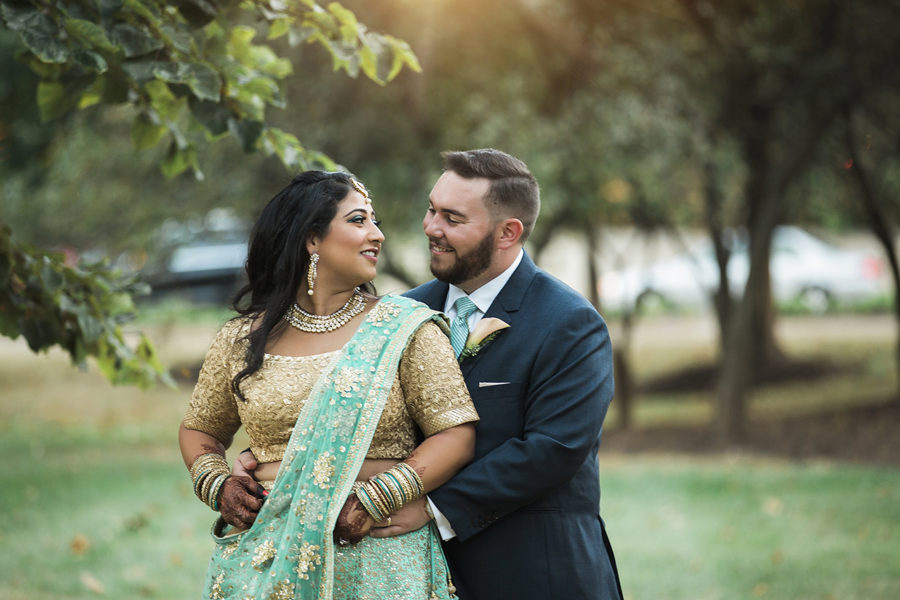 Watch the highlights and beautiful pictures from Bhavini & Nick's beautiful fusion wedding at Hyatt Regency at Reston Town Center.
The..
Read more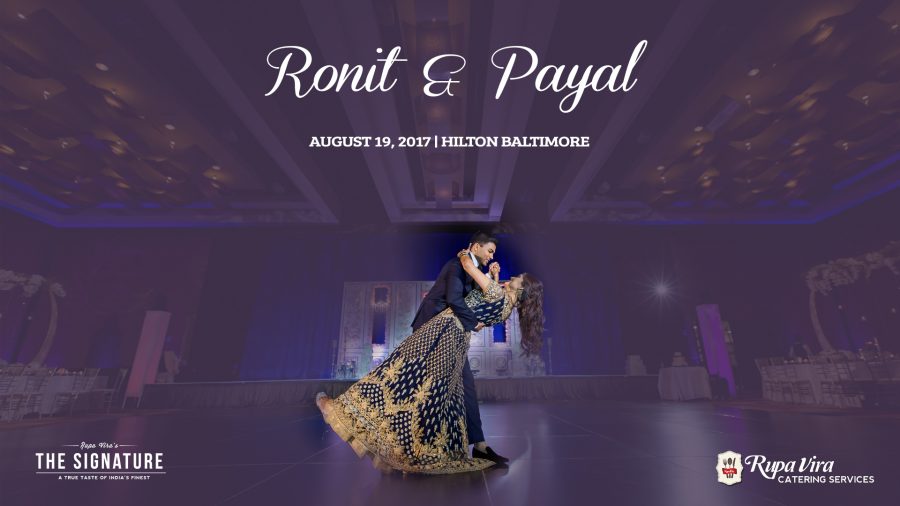 We are very excited to share with you highlights from Ronit & Payal's Wedding Reception at Hilton Baltimore Inner Harbor.
The Hilton..
Read more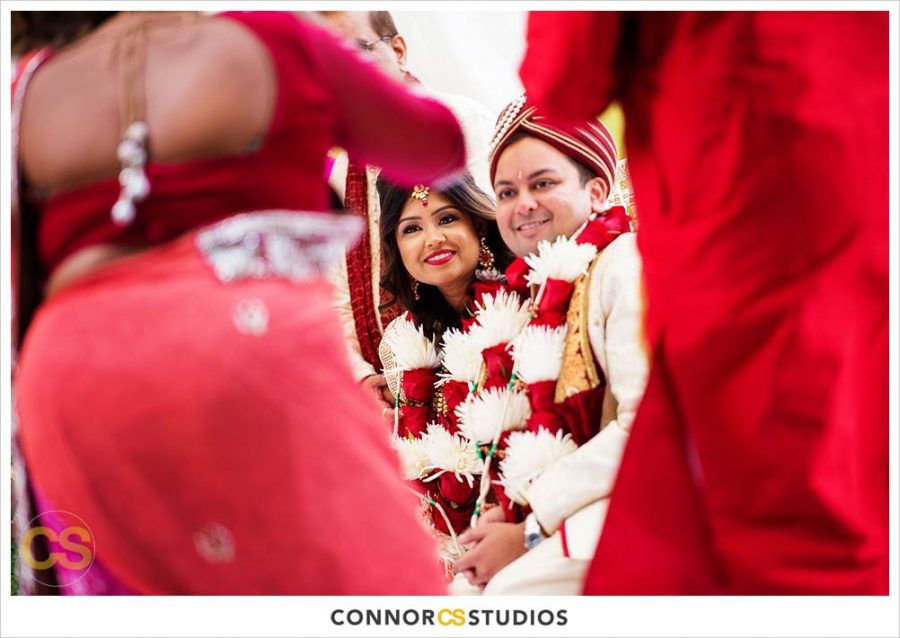 Reminiscing the beautiful wedding of Nishit & Sapna at Lansdowne Resort, VA. Wishing the beautiful couple a very Happy Anniversary!
Read more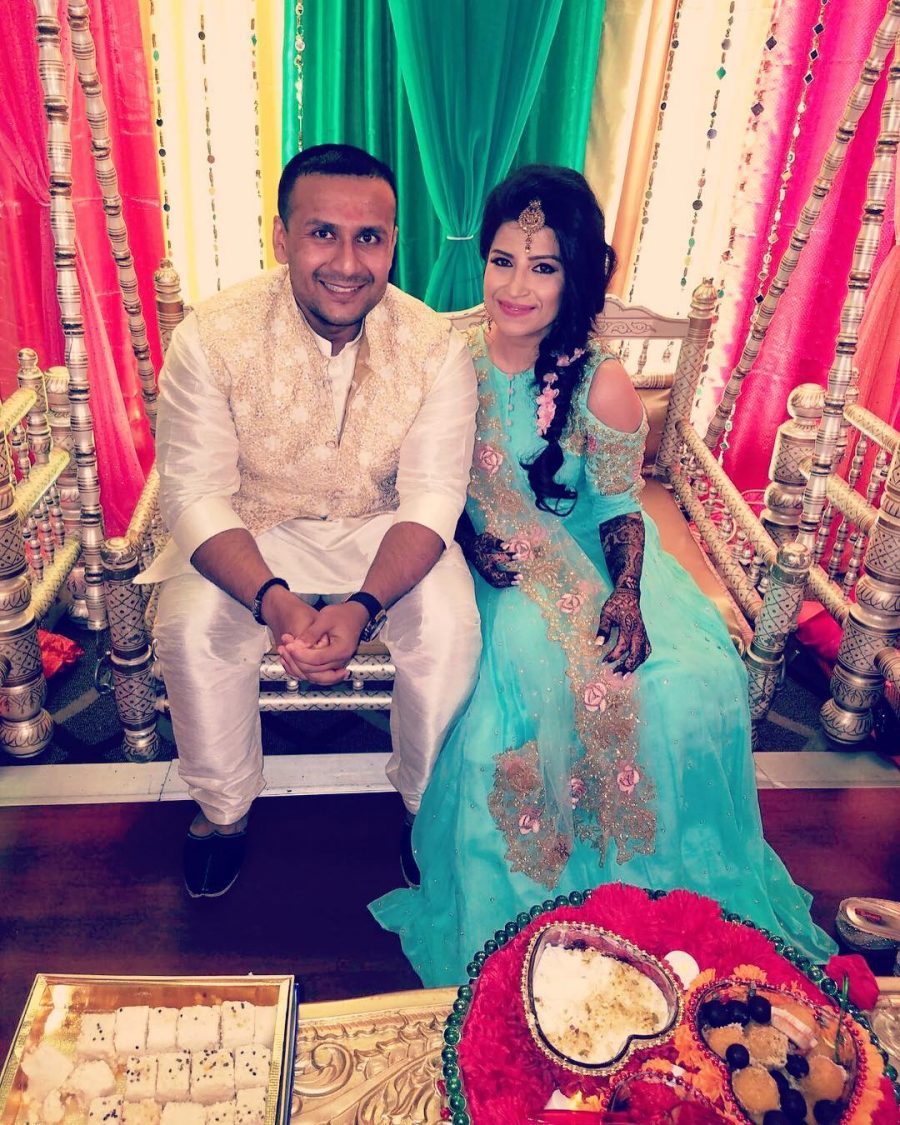 Video highlights from the stunning Sangeet celebrations of Dhwaja & Ryan at the premier Chantilly National Golf Club.
The menu comprised..
Read more