---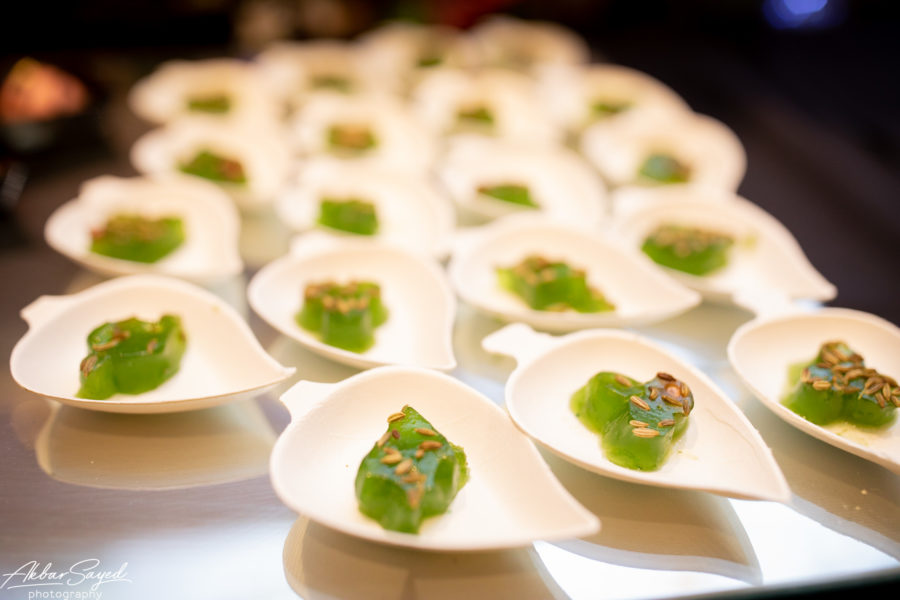 Chef Rupa Vira and her team are excited to be back at Shaadi Showcase on November 24, 2019, at Hilton McLean.
Got Engaged? Getting..
Read more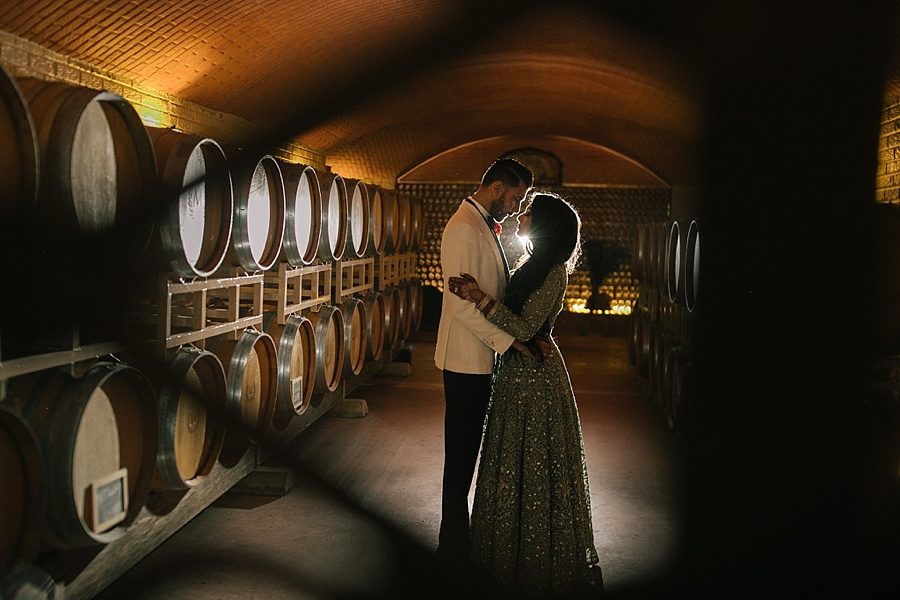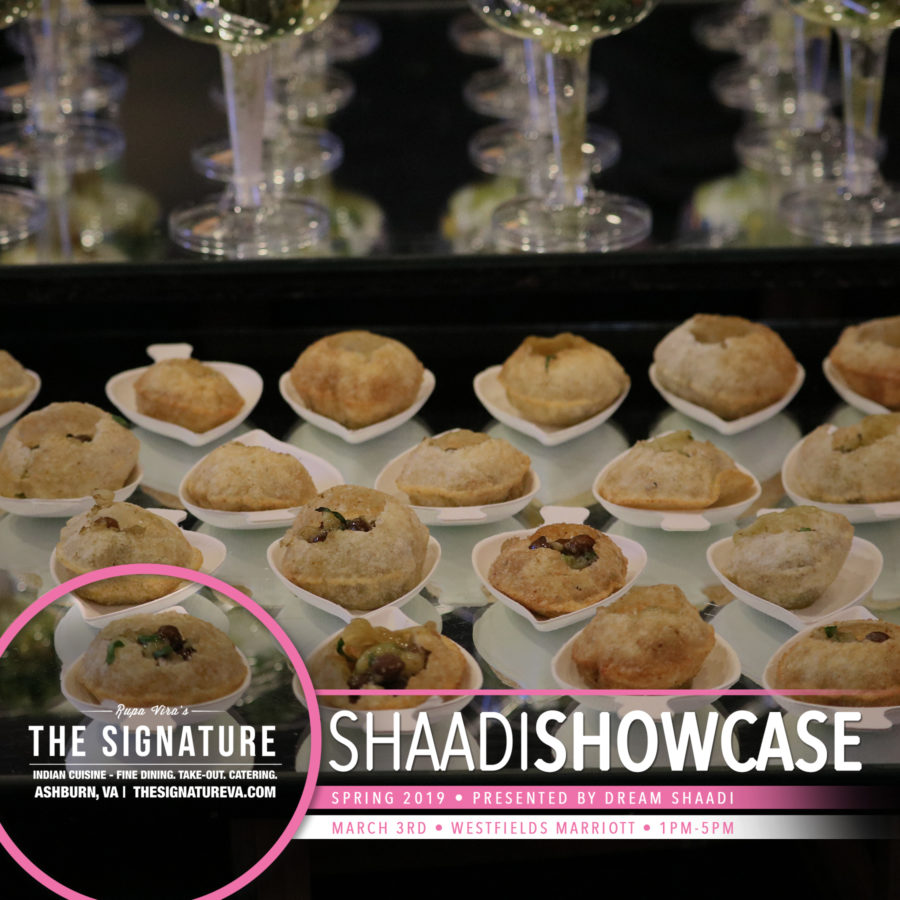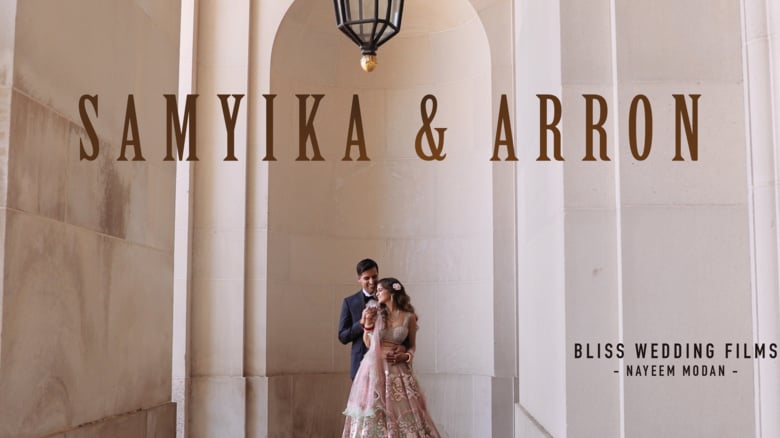 We are excited to share with you the amazing highlight video edited by Bliss Wedding Films for Aaron and Samyika's gorgeous wedding at..
Read more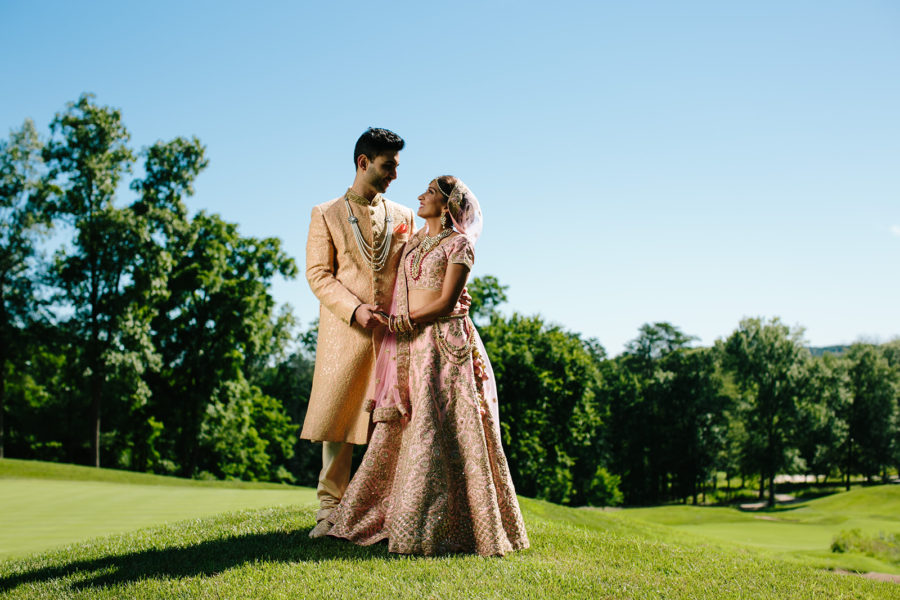 Check out the highlights from the gorgeous wedding of Aditi & Vishal at Lansdowne Resort in Loudoun County, VA.
Lansdowne Resort offers a..
Read more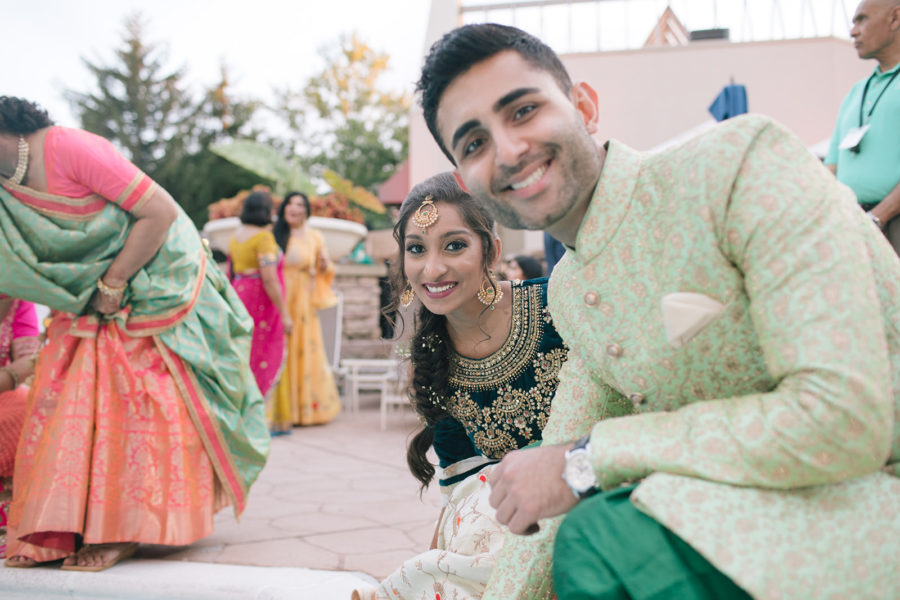 Pool + Party + Drinks + Family & Friends = What's not to love? Check out this highlights from this amazing outdoor Pool Sangeet for Aditi..
Read more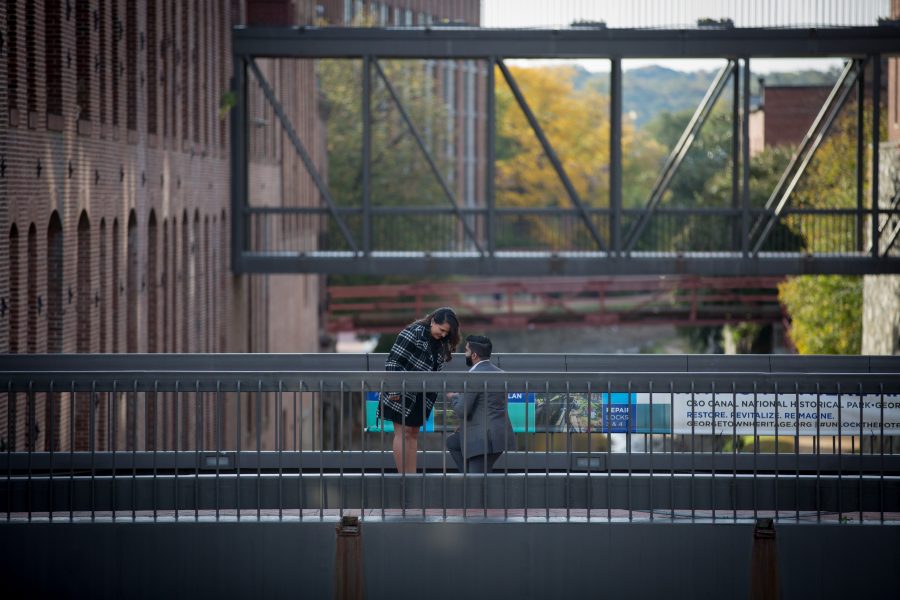 Check out the highlights from Darshni & Kushal's wedding celebration in Ashburn, VA. The menu featured amazing action stations like Pav..
Read more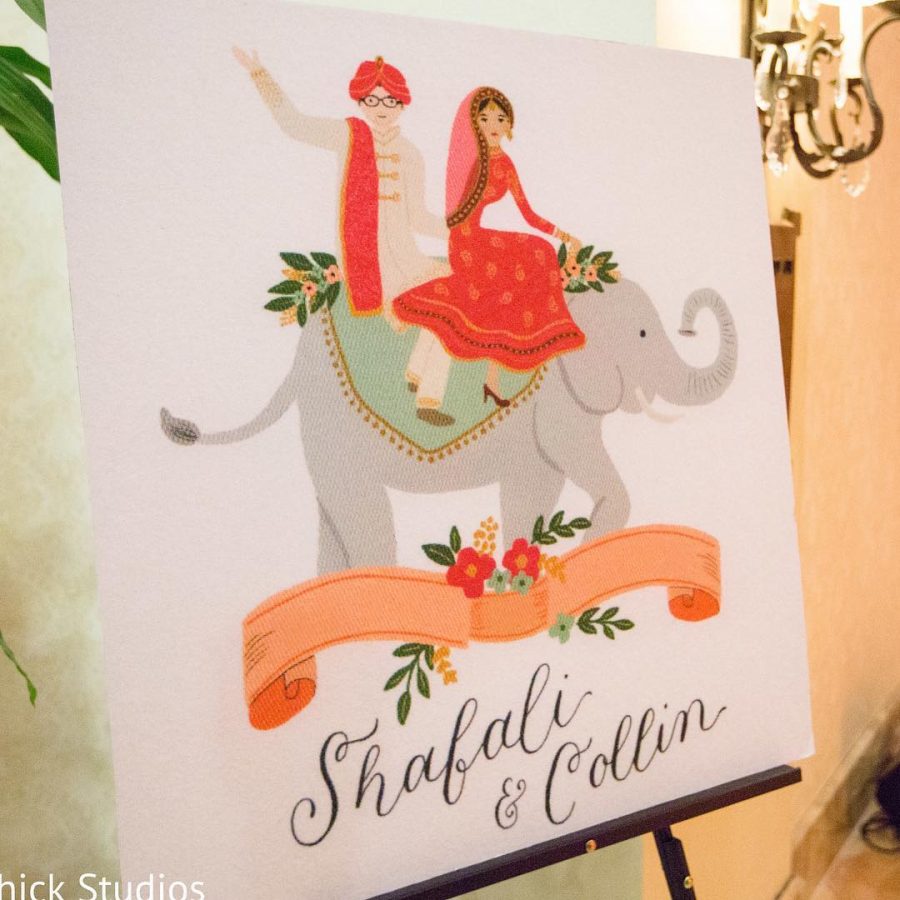 A beautiful fusion wedding we catered earlier this year for Shafali & Collin has been featured on Maharani Weddings. Amazing photography..
Read more