Add Indo-Chinese Action Station at your next event!
---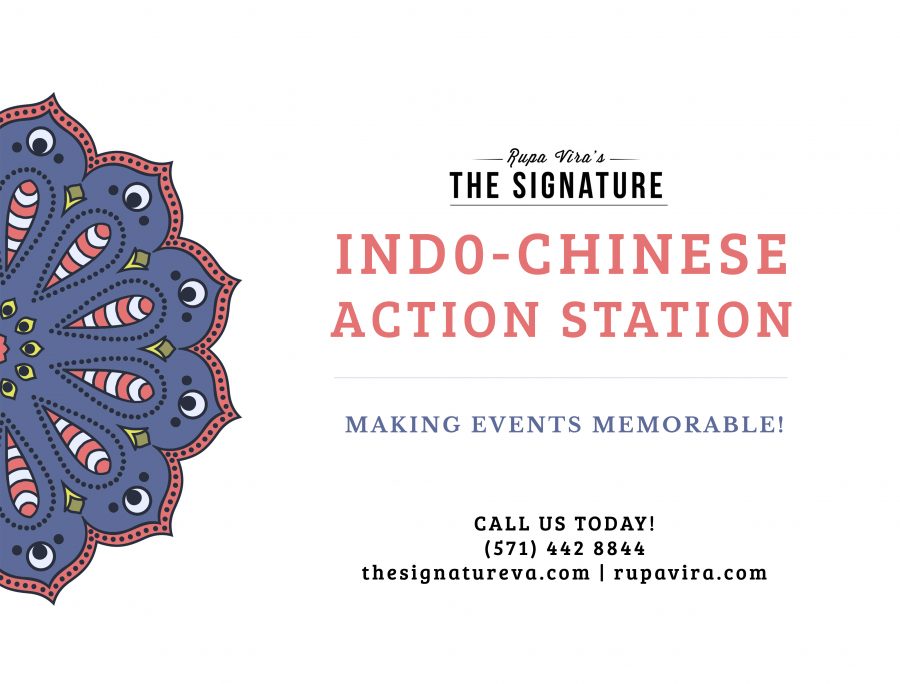 Add excitement to your event with Indo-Chinese action stations! Guests love our action stations at events. Whether it is a chef preparing made to order items for guests or a hot station with our chef at the event. – our Indo-Chinese actions stations are a hit!
Indo-Chinese stations work regardless if it's a Wedding, Raas Garba, Birthday or a House Party. We have different style and menu to go with our Indo-Chinese actions stations for each event. Reach out to one of Catering Manager's to help design a menu for your event.
See the video below for Indo-Chinese action station highlights from our events. Contact us today to make your event memorable!
View Catering Menu
Indo-Chinese Action Station Menu Choices: