---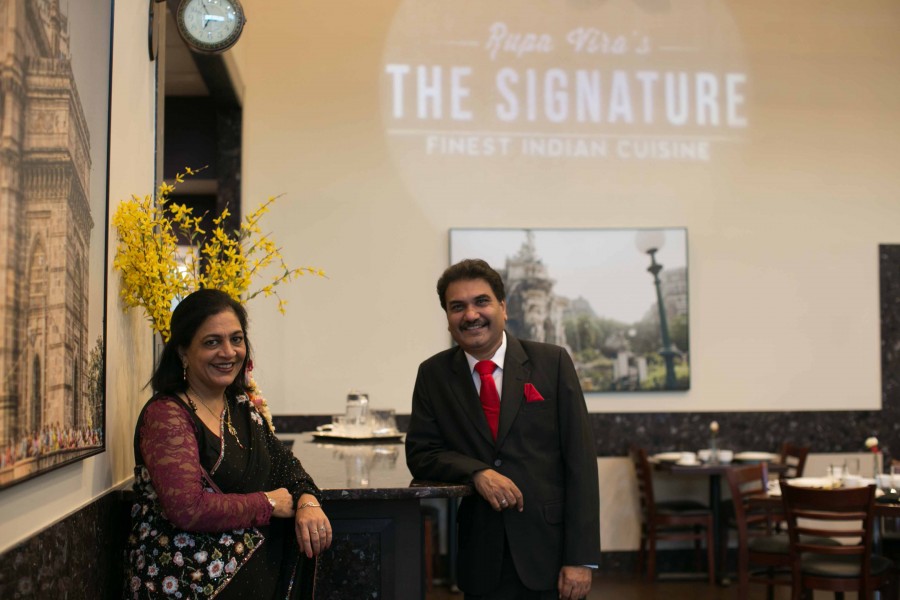 We wanted to say thank you and to wish our customers very Happy Holidays! Hope this year will be filled with good blessings and new..
Read more

Rupa Vira's The Signature is proud to be a part of Zinzi Christmas Party – An Annual Christmas Tradition!
The Zinzi Christmas Party has a..
Read more