---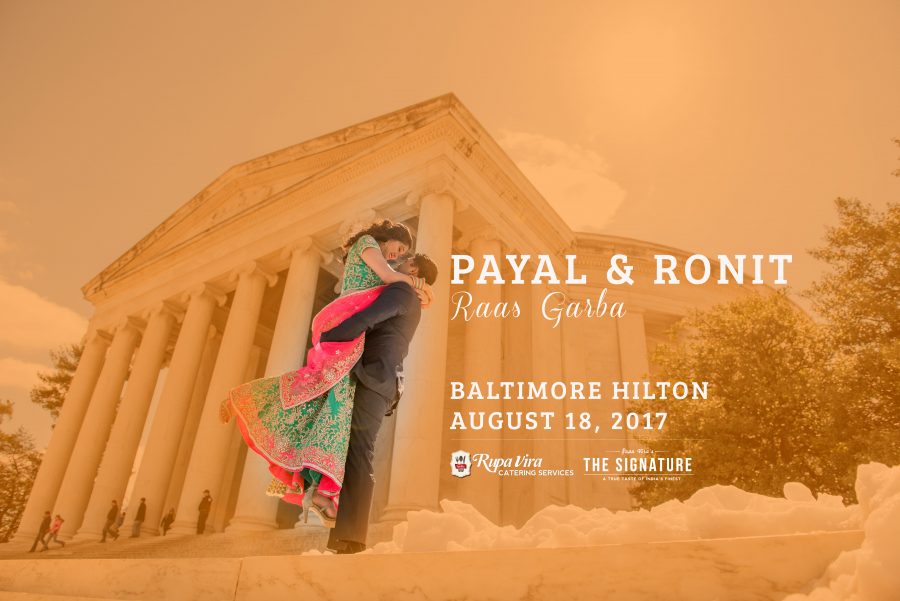 We are proud to be part of this colorful and vibrant pre-wedding Raas Garba celebration at Hilton Baltimore Inner Harbor with the..
Read more
We are excited to share this video highlights from the amazing wedding lunch of Meera & Samit's wedding at Renaissance Arlington in..
Read more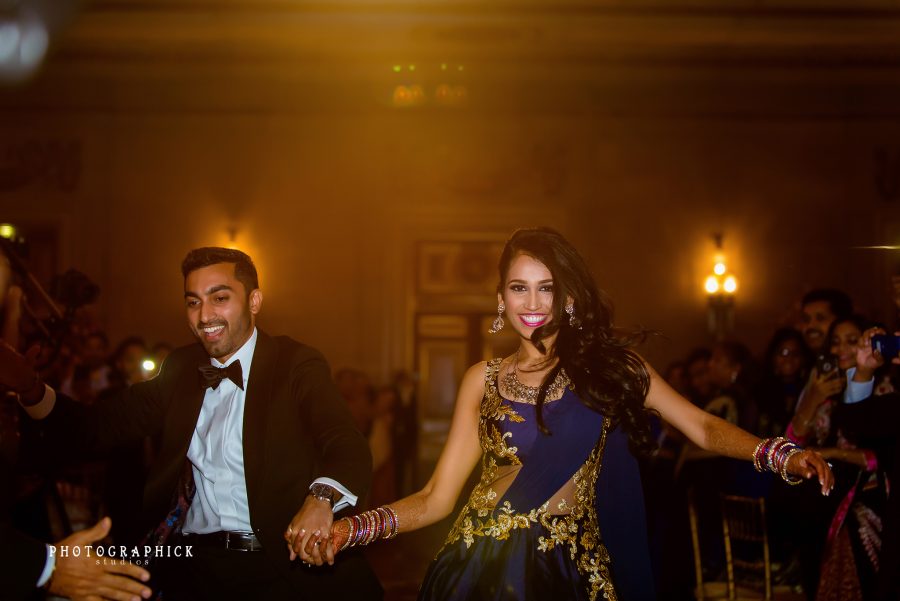 Wishing the beautiful couple Yesha and Vikram a very Happy Anniversary! Check out the video highlights and photos from their beautiful..
Read more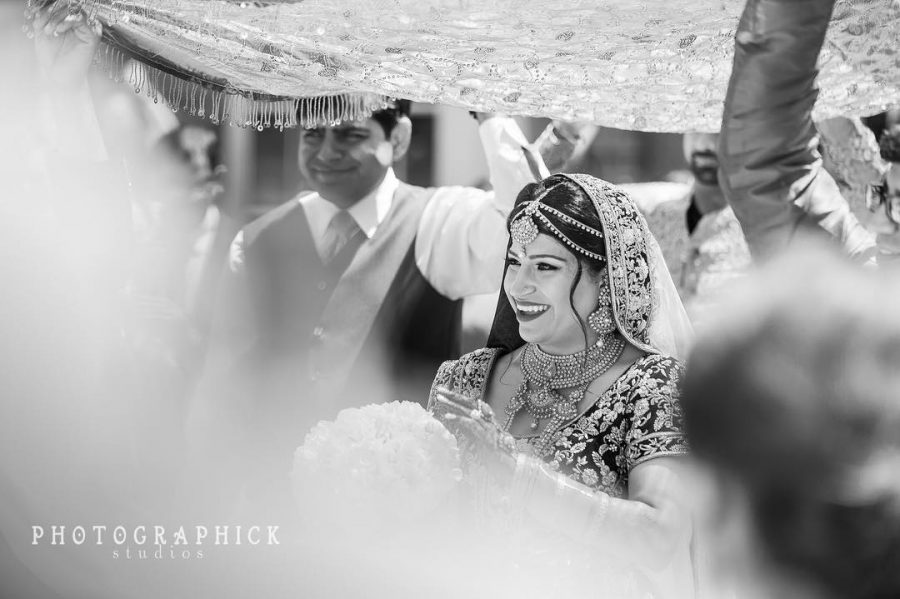 Check out the highlights from Ryan & Dhwaja's beautiful wedding held at Westfield Marriott in Chantilly, VA. The couple tied the knot in..
Read more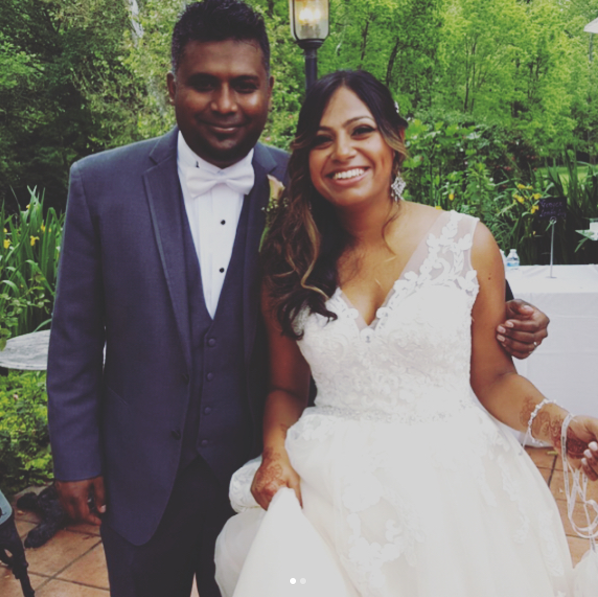 We are excited to share with you the beautiful outdoor wedding we did for our clients Vagisha and Richie at Central Pennsylvania's..
Read more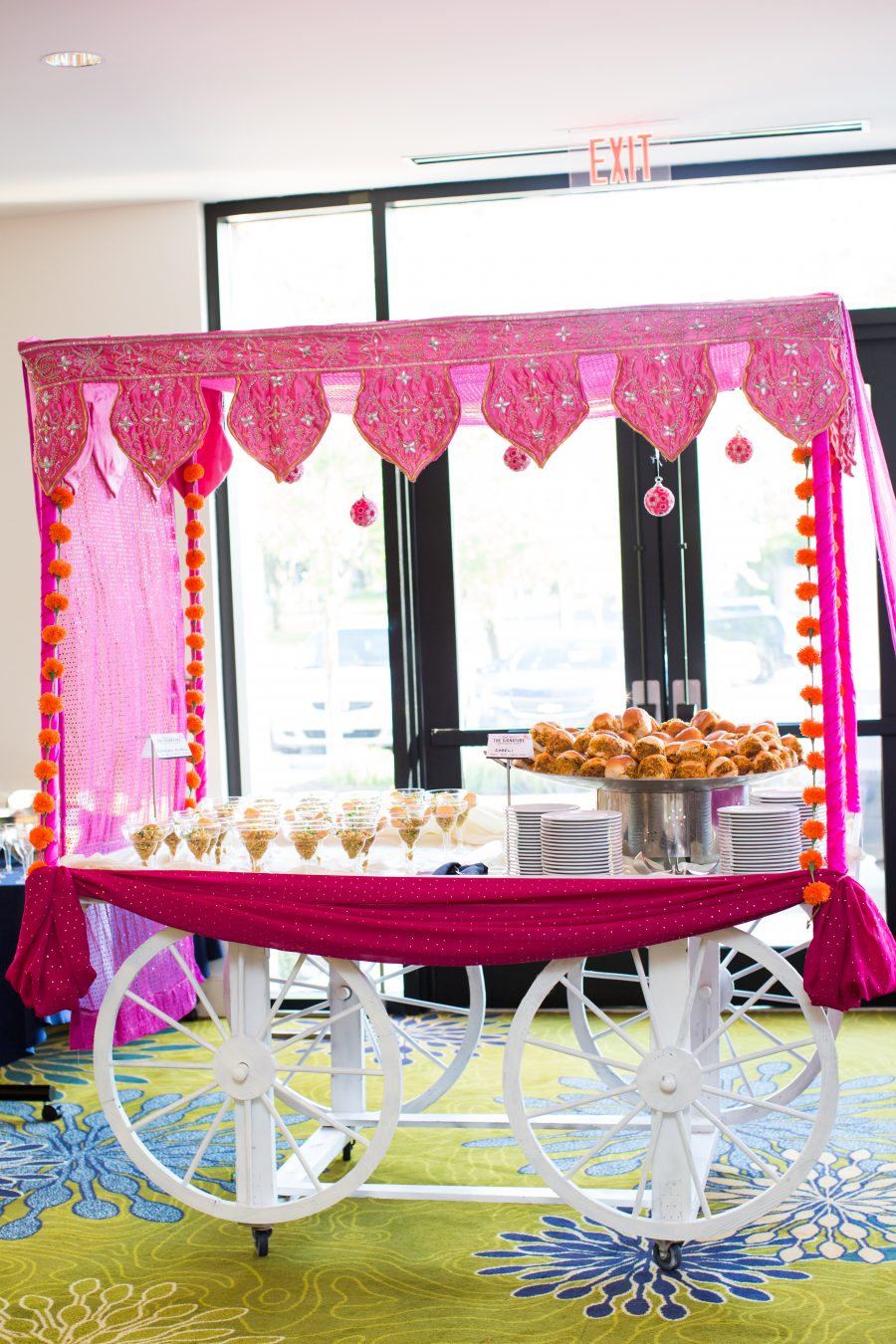 View the highlights from Heritage India Festival – Spring Celebration held at Dulles Expo Center from May 13 – 14, 2017.
The Heritage..
Read more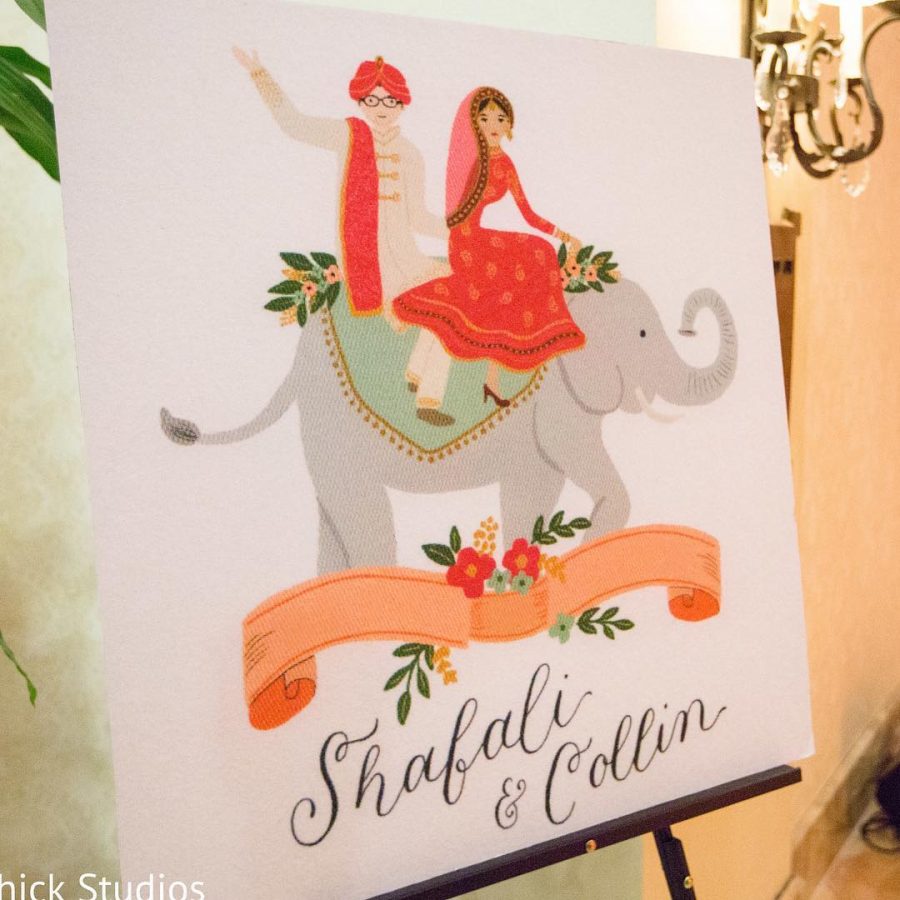 A beautiful fusion wedding we catered earlier this year for Shafali & Collin has been featured on Maharani Weddings. Amazing photography..
Read more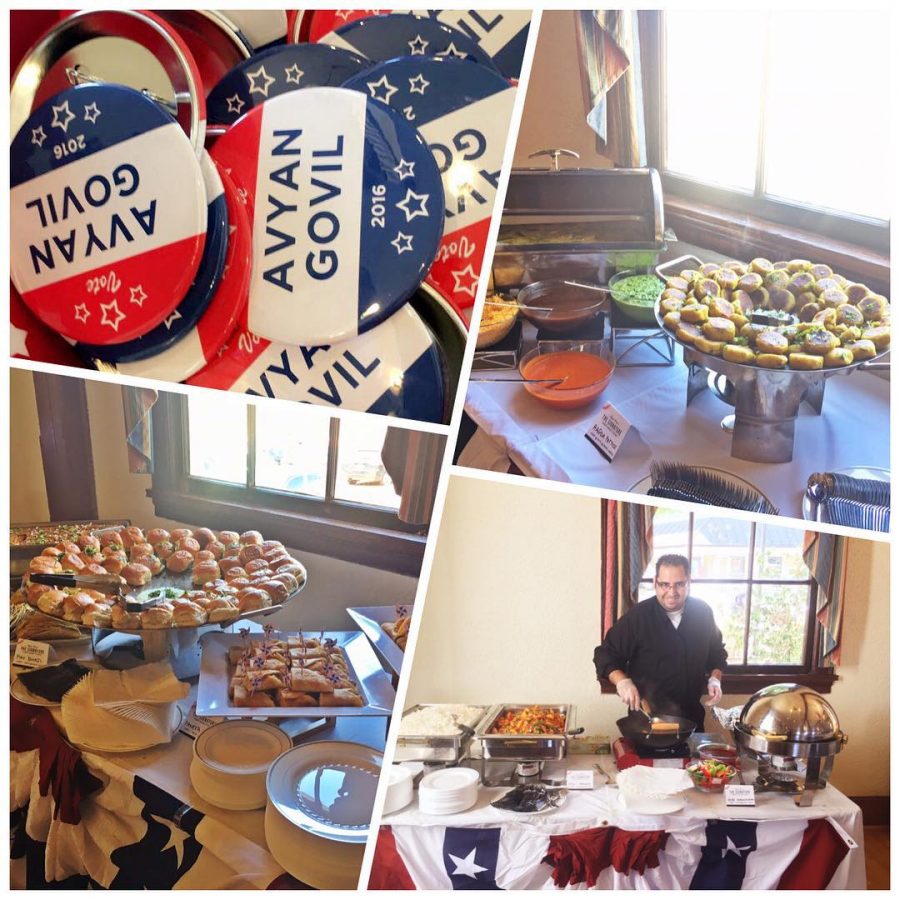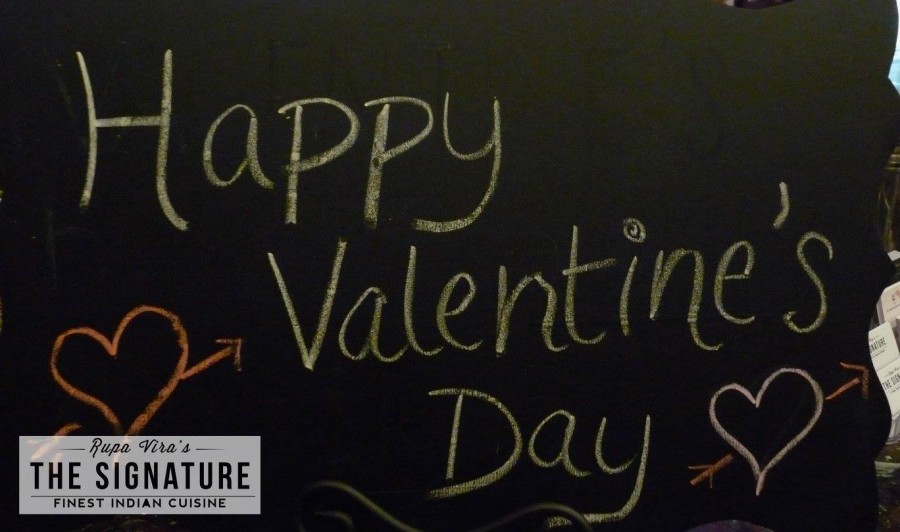 We had a great time celebrating our first Valentines Day with our customers at The Signature. Checkout the pictures from Valentines Day..
Read more
Prev

1